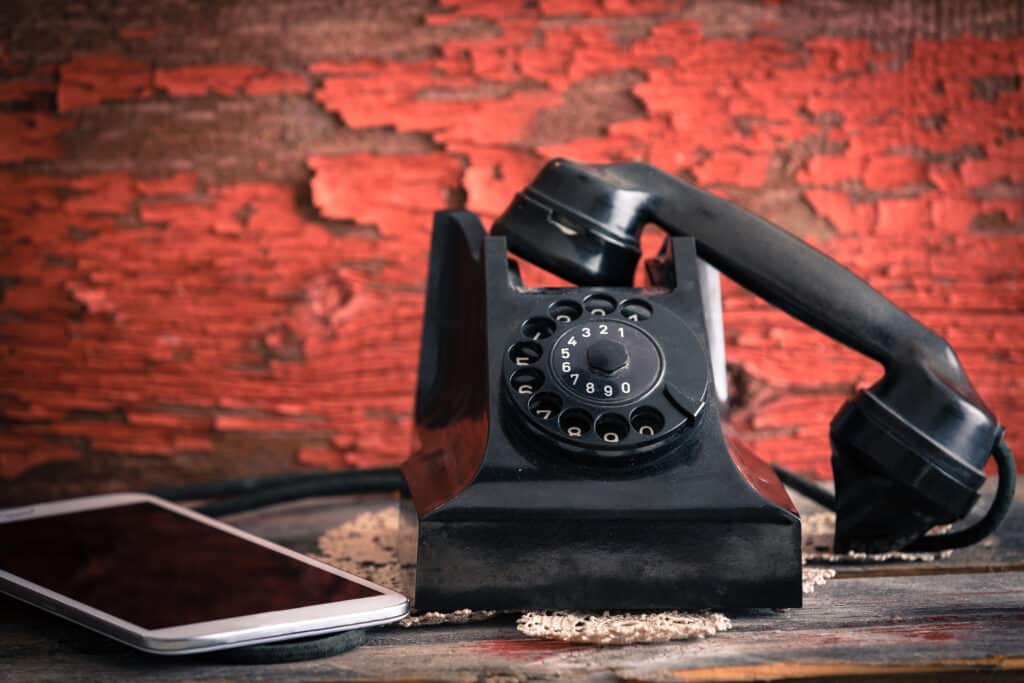 Ok, I know the title of this blog post is a little… rude? #isntitironicdontchathink. This has been on my mind for a while now, just let me explain…
Isn't it interesting how things evolve? Especially in the world of communication. Here's my quick perspective on the communication evolution.
The Communication Evolution
Before there was a solid written language, communicating with people would have required us to physically be present in order to convey a message. I would imagine that this caused one of two things to happen, either you saved the most important messages for that time you saw your friends, or when you saw your friends you were so excited that you would talk and talk and talk until you couldn't talk anymore because you had no idea when would be the next time you saw them. Rough life.
Then comes written communication, and what an improvement it was. Now you could tie a note to a rock and throw it over to your friend. I'm sure this saved countless hours of travel.
After that we were lucky enough to get the telegraph! What a time that would have been to experience. Instant messaging at it's finest.
Then at some point, we start getting landlines at our homes and businesses. This allowed us to easily reach out to a friend, convey a message (important or not) with a few quick clicks on a keypad. Pretty revolutionary, for sure.
Now skip forward a bit to the smartphone generation. Ho-lee-smokes. We have a list of ways to communicate:
email
text message
phone call
facebook
twitter
whatsapp
facetime/skype
phone call
The list goes on and on and on and on…
NOW FOR MY RANT
In this day of 1,000+ ways to communicate, the option of a phone call needs to be very far down on the list. Here's my reason why.
Most of my day is consumed with tasks, doing things that are pending from previous days that need to be finished. A lot of those tasks include doing such things as responding to previous emails or other forms of communication that people have sent me.
As I'm cranking through my day, suddenly the phone will ring. Now here's what happens. I have to immediately stop everything I was doing. This is because with a phone call it only rings for a certain amount of time before losing the opportunity to communicate forever. So I stop and answer the phone.
It's almost as if the person making the phone call decided, "Hey, my day has stopped because of this situation, I may as well stop your day too because I'm sure this is more important." :/
Then further compounding this phone call is now I have to respond to questions or requests with split second reaction time. Rather than taking the time to compose a thoughtful, data-rich response to a question, I have to be quick and dirty with it by either hopefully knowing the answer right away or hemming and hawing until I can muster some sort of response that buys more time to get the actual answer. In 2016+, this isn't the way we have to do things anymore.
</rant>
So When is a Phone Call Appropriate?
This isn't to say there isn't ever a place to make a phone call. I think they are a very effective and very necessary method of communication. BUT a phone call should be prefaced with another form of communication to set the date, time, and topics to be discussed during said phone call (even if it's a quick text that says, "Hey, can I call you real quick?"). In this manner, we can all have a pleasurable experience on the phone call and make real strides in accomplishing the goal.
Now I realize this may effectively end any and all phone calls from my friends and family… which isn't really my intention, but maybe it is… guess you'll never know. Heh.