So with this new SaaS startup I'm working on, I've been reading a bunch of books, and I plan on reading a bunch more. Even started an event with the local startup group here in town called "ReadUp" where we will read one book per month and discuss it.
Let me know if I should add any to my list by leaving a note down in the comments.
In no particular order, here's my list of must-read startup books, and if I find the time I'll add a review after I'm done with it.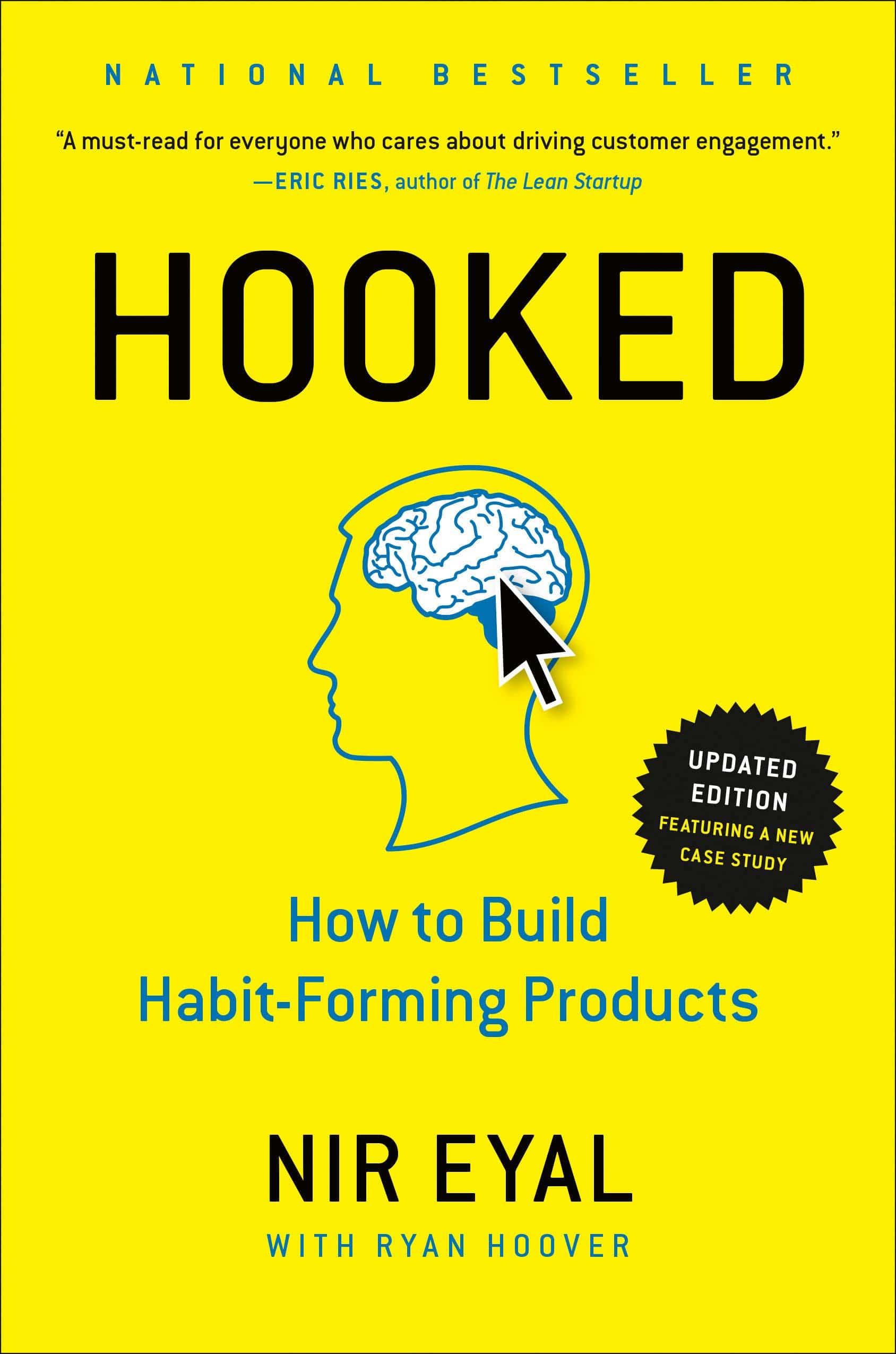 Book List
In no particular order:
Hooked by Nir Eyal
Monetizing Innovation by Madhavan Ramanujam & Georg Tacke
The Mom Test by Rob Fitzpatrick
Nail It Then Scale It by Nathan Furr and Paul Ahlstrom
Good to Great by Jim Collins
Crossing the Chasm by Geoffrey A. Moore
Business Model Generation by Alexander Osterwalder & Yves Pigneur
The New Business Road Test by John Mullins
The Innovator's Dilemma by Clayton M. Christensen
The E Myth Revisited by Michael E. Gerber
Venture Deals by Brad Feld & Jason Mendelson
What I Wish I Knew When I Was 20 by Tina Seelig
Zero to One by Peter Thiel
Traction by Gabriel Weinberg & Justin Mares
The Lean Startup by Eric Ries
Wanting: The Power of Mimetic Desire in Everyday Life by Luke Burgis
Start From Zero by Dane Maxwell
Slicing Pie Handbook by Mike Moyer
The Startup Playbook by David S. Kidder
Startup CEO by Matt Blumberg
Getting More by Stuart Diamond
Do More Faster by Brad Feld and David G. Cohen
Sprint by Jake Knapp
The Hard Thing About Hard Things by Ben Harowitz
Simple Numbers by Greg Crabtree